Join me, hiring specialist Sharon Johnson as I guide you through each step of the interview process to become a competent and confident interviewer, equipping you with vital skills you can use for the rest of your life!
From preparing your questions and holding the interviews all the way to making the job offer and on-boarding your new hire. This class provides you with the system, tools and know-how to interview and select your superstars and easily weed out unsuitable candidates.
In this super-efficient course, I share vital knowledge to help you avoid expensive and time-wasting hiring mistakes and in extreme cases, lawsuits and reputation damage. You will learn best practice techniques, including information extraction and interview evaluation to empower you to make fully informed decisions.
WHO'S IT FOR?
This course is for entrepreneurs, business owners and recruiters in small to medium-sized businesses .
Whether you're brand new to interviewing or you've got some experience, If there's a candidate you want to interview for a job, then this course if for you.
It's for all job types in any geographical location.
THE RULE IS:- If you're interviewing candidates for a job then you will massively benefit from this course!
WHO'S IT NOT FOR?
Solopreneurs who aren't interested in scaling their businesses.
People who don't interview candidates for jobs.
YOU GET TEMPLATES AND CHECKLISTS
You get an interview questions template to populate as we walk through each step of the questions preparation section.
You get other helpful templates including candidate pre-qualifying questions and interview invitations.
You get checklists for your new starter HR file and induction training.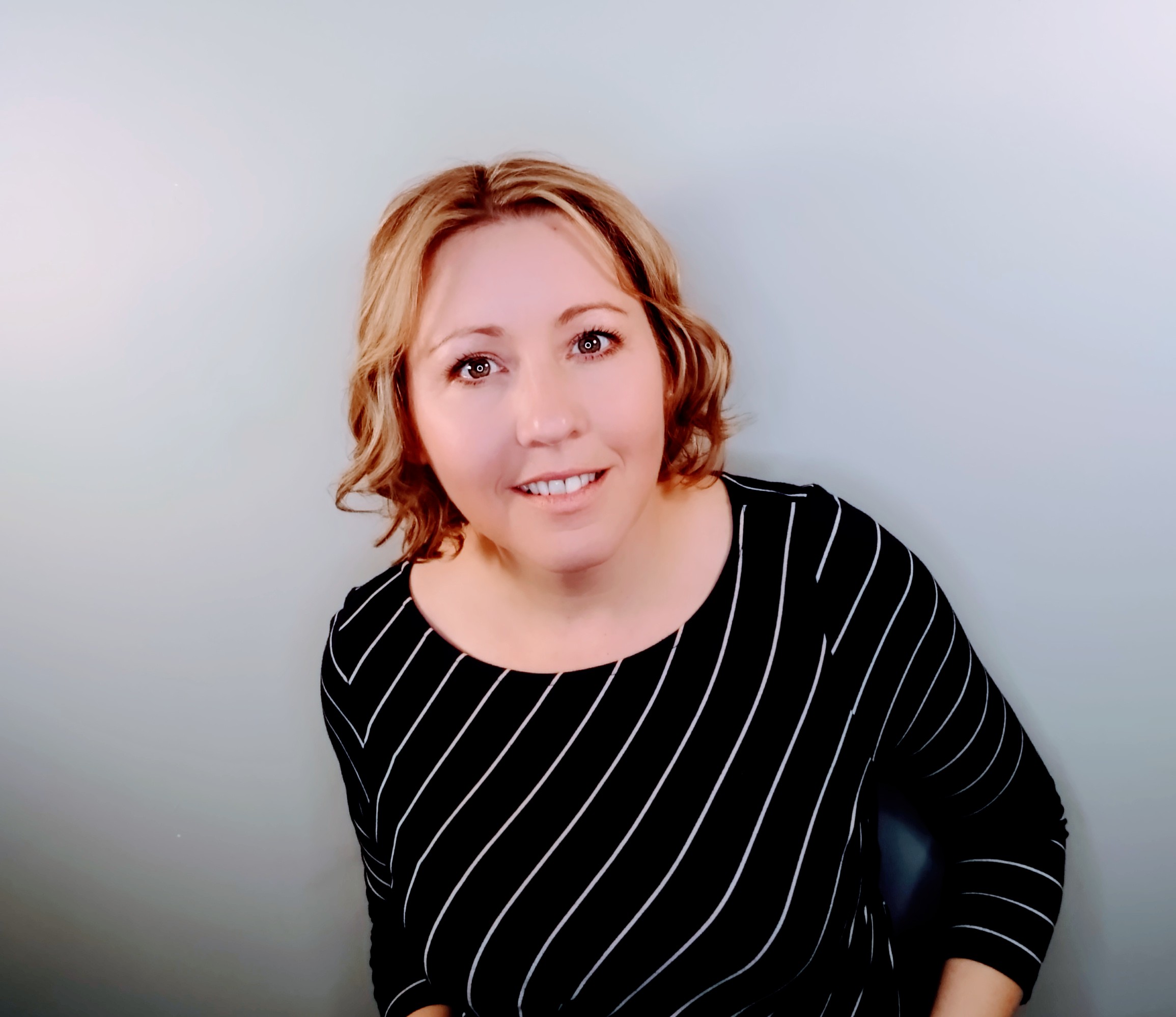 Hi, I'm Sharon Johnson, your course instructor.
I've been interviewing job candidates for over 20 years.
I've designed and delivered recruitment training since 2004, when I moved from recruitment agencies into HR. I went to evening classes at university and I qualified in 2008.
I've been an Interview and Assessment Specialist, a Head of HR for a group of companies and a freelance HR Consultant. Nowadays I create courses. I'm passionate about teaching and I love learning.
Over the years I've seen so many costly hiring mistakes due to inexperience and bad interview practice. It costs thousands to recruit and even more when things go wrong. I don't want this to happen to you.
I'm determined to make lives easier by sharing my expertise.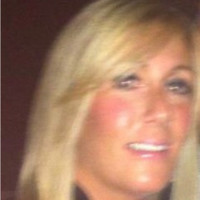 Sharon truly understands the importance of building a strong motivated team and helped me to achieve this. Highly recommend.
I would have no hesitation in recommending Sharon. She is an expert with the hiring process and a pleasure to learn from. When recruiting for a senior position, she guided me with the interview preparation, creating relevant questions and interviewing the candidates. Sharon is great at teaching interview skills and applicant evaluation. She is knowledgeable, professional and a pleasure to learn with.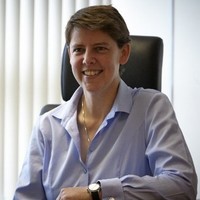 Sharon is professional and knows her field inside out. She was a pleasure to work with and I would have no hesitation in recommending her.
FAQ'S - FREQUENTLY ASKED QUESTIONS
Can I take the course at my own pace?
Yes you can take the course at your own pace. At times and locations convenient to you.
Do I get access to the entire course when I purchase and enroll?
Yes! You get the whole course including templates, checklists and any updates during your access period. You get everything you need to interview like a pro.
How long will I have access for?
You will have access the course for 6 months.
You will learn interview skills you can use for a lifetime.
You can download the templates and checklists and use them time and time again. Whenever you need to recruit!
Do I need any experience to get started?
No. Whether you're a completely new to interviewing or you have experience, you will benefit from this course if you're interviewing candidates for a job.
Does it matter what job I'm hiring for?
No it doesn't. The interview process is the same for all jobs. Just remove anything that isn't relevant. For example if it isn't a technical job, remove the technical questions section. If you're interviewing a candidate for a job, you'll benefit.
Does it matter where in the world I'm located?
No it doesn't. Geographical location is unimportant.
Legal requirements may differ slightly from location to location. Generally speaking the rules are to avoid discrimination and have accurate interview records which clearly demonstrate that a fair and just recruitment decision was made (in case of a legal dispute). Both of these things are covered in this training.
The course is delivered in the English language. If you can understand English and are interviewing candidates for a job, this course will benefit you.
What will I need for the interviews?
You'll need one or more candidates to interview
You'll need a job description with a person specification and required qualifications. If your company has company values, you'll need those too. if not, don't worry.
You'll need a private interview room, free from distractions.
You'll need time to prepare and time to interview, evaluate and select your candidates.
I strongly recommend having two people on the interview panel. One person asks questions, the other takes notes and both of you evaluate and select. It's incredibly difficult to give candidates your full attention and take accurate notes yourself. If you really must interview alone, I recommend you record the interviews so you can go back over them to evaluate. If you do this you'll need to obtain candidate permission before you record anything. We talk about the pros and cons of this in the training.
What if I'm scared or I've had a bad experience in the past?
This course is perfect for you. It will give you the system, knowledge and tools to avoid hiring mistakes and interview with confidence and ease.